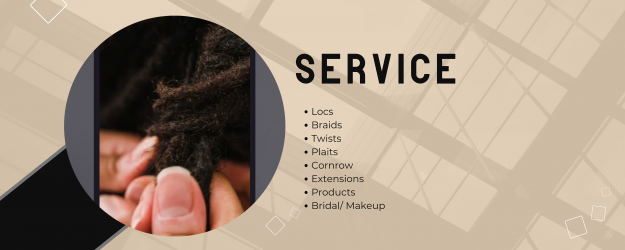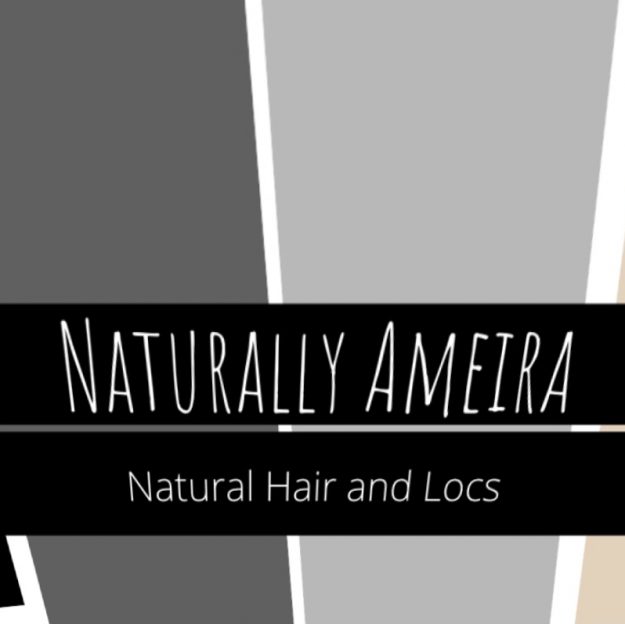 Naturally Ameira

Home-based

SM2 6SY

Hi, Naturally Ameira is owned and operated by Mima.

As one who is an all time enthusiast of all things beauty and wellness, I provide a holistic approach to services and treatments. Get your hair done in a cosy and relaxing home-based salon.

Services offered include - locs, cornrows, plaits, braids, and more.

Whatever your preference, its available. Lets do beauty your way!