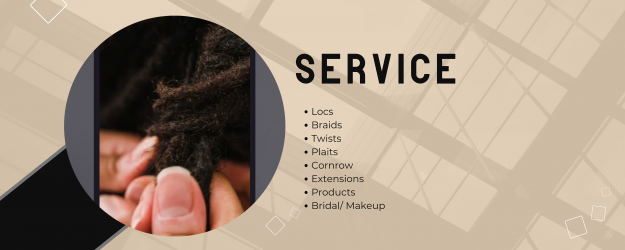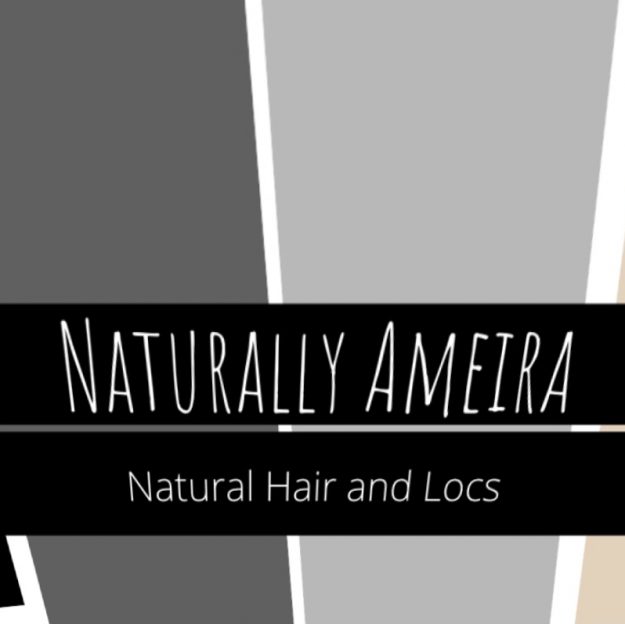 Naturally Ameira

Home-based

Bn21 4tj

Hi, Naturally Ameira is owned and operated by Mima.

Services offered include - locs, cornrows, plaits, braids, and more.

Whatever your preference, its available. Lets do beauty your way!
Terms And Conditions
INSTRUCTIONS
Read the instructions below carefully
Location: Mobile services.
HAIR
Please arrive with your hair pre-washed and product free. We encourage you to keep your hair in its natural state. Do not blow dry before your appointment. Your pre-consultation session will determine the most appropriate choice for your hairstyle.
Hair must be 4 inches or longer
Do you require a complementary trim? Just ask. (Note that we do not offer barbering services at the moment).
If your service requires weave, extensions, wools or wig, ensure that you drop the hair 3 days prior to the booked appointment for prep. Alternatively, allow sufficient prep time when coming for your appointment.
Failure to show up prepared will result in your appointment being cancelled and deposit fortified.
Note that pre-stretched hair is preferred for any chosen styles requiring extensions.
MAKEUP
Book for your makeup sessions. All general rules apply.
1-1LESSONS
Looking to learn a skill? Please use 'Contact' on our profile page to send us a message. Hourly rates apply.
LATENESS
Please arrive on time to your appointment to avoid disappointment.
APPOINTMENT
Bring a book or being on your favourite series while getting your hair done.
We reserve the right to cancel an appointment should you be delayed by 20 minutes or more, as it may impact other appointments scheduled. However, we understand things can happen and we will accommodate you if we can.
CONTACT
Got questions? Please use 'Contact' on our profile page to send us a message.