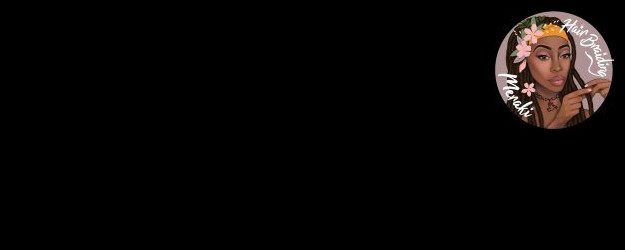 Hair Braiding Meraki

Mobile Beauty

Mobile Afro hairdresser based in East London. A knotless and traditional braid specialist, I offer a therapeutic crowning experience.
Terms And Conditions
PLEASE READ BEFORE BOOKING
Any questions you might have, before booking, or once booking has been confirmed, please use 'Contact' on my profile page to send me a message.
Mobile Travel Fee


Mobile appointments are subject to travel fee £10 all of London.