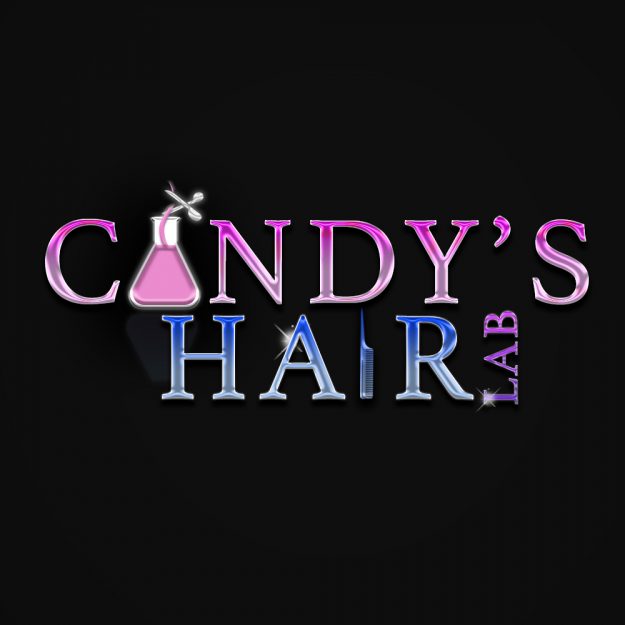 Candy's Hair Lab

Home-based

SW9 7HR
Barbicide Covid-19 Certified

Welcome to Candyshairlab 💕

Our aim is to provide exceptional customer service and to have to leaving confident, beautiful and happy.

Thank you for taking the time to stop by our page and we hope to meet you soon xx
Terms And Conditions
— PLEASE READ BEFORE BOOKING —
Any questions you might have, before booking, or once booking has been confirmed, please use 'Contact' on my profile page to send me a message.
—


Late Fee Policy


There is a 15 minute grace period. If you are later than 15 minutes then an additional £10 will be added to your grand total.


If you are more than 30 minutes late your appointment will either be cancelled or rescheduled.


Thank you x