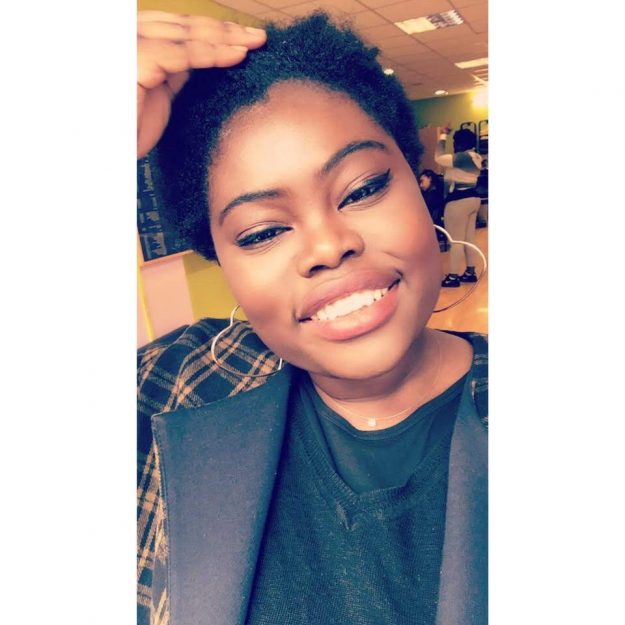 Hair By Grace

Salon-based

140 Uxbridge Road,

Hanwell Broadway,

United Kingdom (UK)

Hi, I'm Grace, I've had a passion for hair for a very long time. After finishing my studies I decided to finally make my passion a reality. The thing I love most about doing hair is the feeling my customers have at the end. They feel more confident with them self and more outgoing for the next 3 - 4 weeks until their next appointment.
Terms And Conditions
— PLEASE READ BEFORE BOOKING —


Any questions you might have, before booking, or once booking has been confirmed, please use 'Contact' on my profile page to send me a message.


Please ensure you are fully prepared by having your hair washed and blow dried and free from any products such as oils, leave-in conditioners and creams.


If you wish to have your hair washed, that is an additional £10.


If you wish to have you hair blow-dried, that is an additional £10.


Hair Extensions



Hair NOT included but can be provided for an additional cost.



X-pression hair can be provided at £2.5 per pack.


Afro kinky hair can be provided at £6 per pack


Freetress, Cherish can be provided for £6 per pack


Use 'Contact' on my store page once you have made a booking to let me know if you want me to provide it.


If you bring your own hair, for braids styles, you must ensure that extensions are 'pre-stretched' or 'pre-pulled'. Recommended brands are Impression and Xpression however. If in doubt you can send a message using the 'Contact' button on my profile page.


Most braided hairstyles require 2-3 packs of hair.