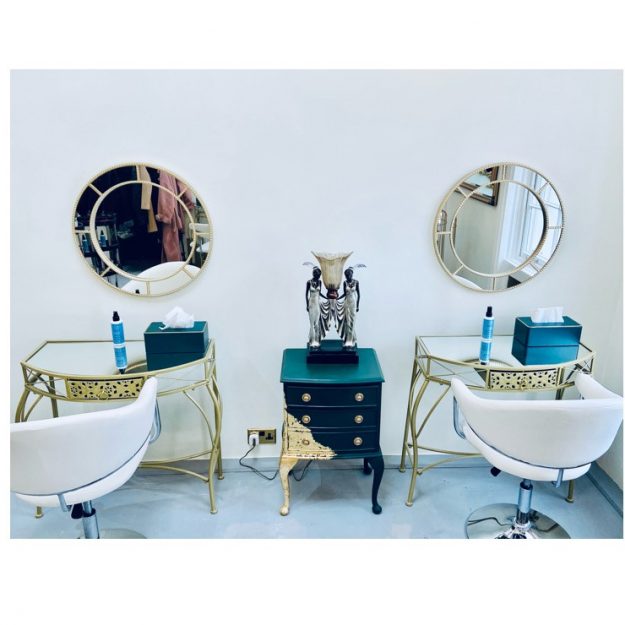 Jo Johnson

Salon-based

Top Floor, 51 Beauchamp Place,

London,

United Kingdom (UK)

Our philosophy as a salon is inclusivity and the ability to provide luxury hair and beauty for everyone, providing personalized and professional services for every hair texture . We can silk press your locs and tresses, relax weave or braid! whatever your needs our, we will try our hardest to accommodate you at our Knightsbridge salon.
Terms And Conditions
— PLEASE READ BEFORE BOOKING —


Any questions you might have, before booking, or once booking has been confirmed, please use 'Contact' on our profile page to send us a message.


All chemical treatments of hair/beauty require a 48 hour skin test. Please use the 'Contact' button on our profile page to book before appointment time.