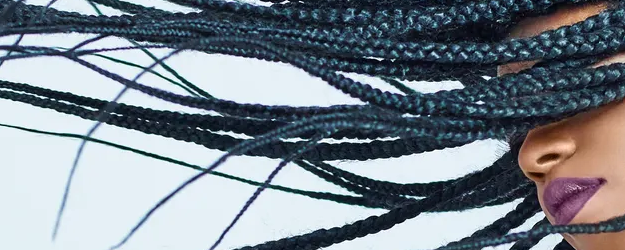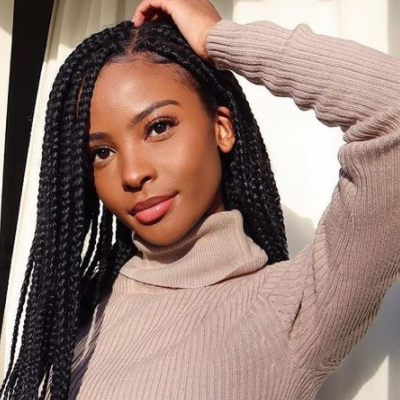 Jojo's braids

Mobile Beauty

Hey I'm Jojo, I have been braiding hair for several years. Braiding hair has always been my passion. For me customer service is also very important so I always make sure I provide the best service possible. I enjoy supporting clients on their hair journey. Braids are timeless and beautiful and every client I have the luck to meet is like a new canvas. I love that my clients put their trust in me to deliver their desired result with each braiding style chosen.
Terms And Conditions
— PLEASE READ BEFORE BOOKING —

Any questions you might have, before booking, or once booking has been confirmed, please use 'Contact' on my store page to send me a message.


Please note:


London home service travel fee: £10


Once the deposit for my services have been paid online, the remaining balance on the day + travel fee, must be paid in CASH.


Your hair must be clean and detangled with minimal product in preparation for your appointment.


Any skin or hair conditions must be disclosed prior to attending your appointment as this may affect my ability to service your hair.


Hair NOT included but can be provided for an additional cost.


X-pression/Impression hair can be provided at £4 per pack. Use 'Contact' on my store page once you have made a booking to let me know if you want me to provide it.