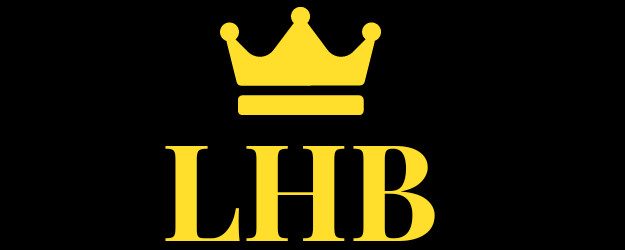 LHB

Mobile Beauty

Barbicide Covid-19 Certified

Self-Taught Braider. EST 2020. Based in South London.
Looking Forward To Meeting You x
Terms And Conditions
— PLEASE READ BEFORE BOOKING —


Any questions you might have, before booking, or once booking has been confirmed, please use 'Contact' on my profile page to send me a message.


PAYMENTS


Hair services should be paid by bank transfer before your appointment starts to avoid any complications.


TRAVEL


I will travel up to 25 miles from my home base for free for any appointments.


HAIR PREP/REQUIREMENTS BEFORE APPOINTMENT


Hair must be freshly washed, blow dried and/or straighten, hair can be lightly moisturised.


Hair needs to be 4 inches all around or needs to be able to be put in a bun for me to grip the hair. If shorter, please note not all hairstyles will need to be achieved.


I cannot service clients with extremely damaged hair (feel free to send me a message).


I discourage getting braids on freshly permed hair (ideally wait 1-2 weeks).


HAIR EXTENSIONS


Hair extensions are not included for all hairstyles.


I prefer to use pre-stretched braiding hair for your appointment to make the hair process quicker for you. I can provide this at a cost. Just message me before your appointment please.


Hair Extension brands for braids I recommend are X-pressions or Spectra pre-stretched EZ braid.


If unsure of what hair to get, please send me a picture of your desired hairstyle.


ADDITIONAL INFORMATION


For promotional purposes, please note that photos/videos of the hair and your face (if you permit) may be taken before, during and after your hair appointment.


To maintain the quality of service, if you have prior engagements scheduled, please do not book a same day appointment, as I like to take my time to provide you with quality work.


Please understand that some hairstyles may take longer than estimated, due to length and thickness of hair.


By booking with me you are agreeing to all terms and conditions.


Please do not take my T&C's personal and I look forward to meeting you x