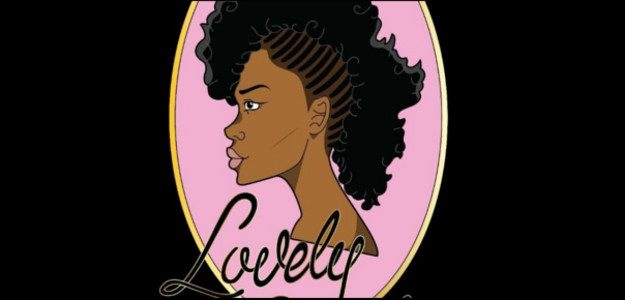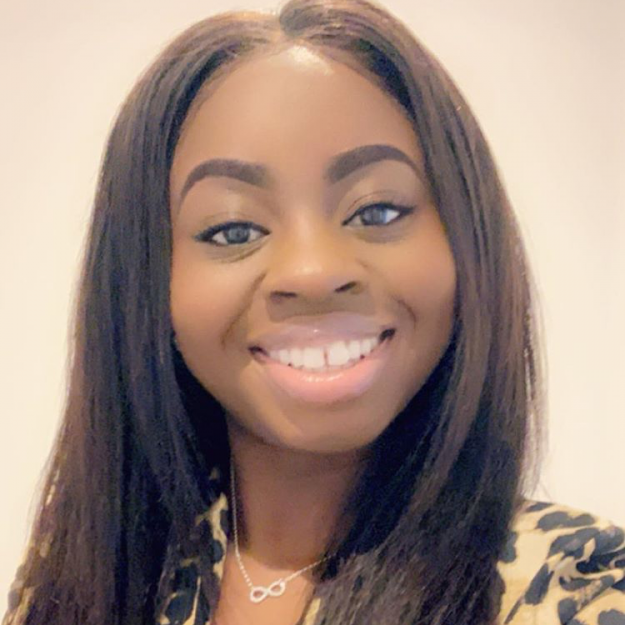 Lovely Braids UK

Home-based

DA17 5AG
Barbicide Covid-19 Certified

Hiya, I'm Liz! A London mobile hairdresser. I offer a variety of services: Braids, Twists, Faux Locs, Cornrows, Protective hairstyles and more.
Terms And Conditions
— PLEASE READ BEFORE BOOKING —
Any questions you might have, before booking, or once booking has been confirmed, please use 'Contact' on my store page to send me a message.
—
Mobile Travel Fee (London/Kent/Essex)


£10 standard rate (for clients within a 10 mile radius)


Late Fee Policy: Grace period of 10 minutes.


You will be charged £10 for 10-20 minutes of lateness


£30 for 20-30 minutes


We reserve the right to cancel an appointment should you be delayed by 30 minutes or more, as it may impact other appointments scheduled. However, we understand things can happen and we will accommodate you if we can.


Hair Extensions


Hair NOT provided.


Pre-stretched hair must be purchased


Hair must be thoroughly washed and blow dried straight before appointment