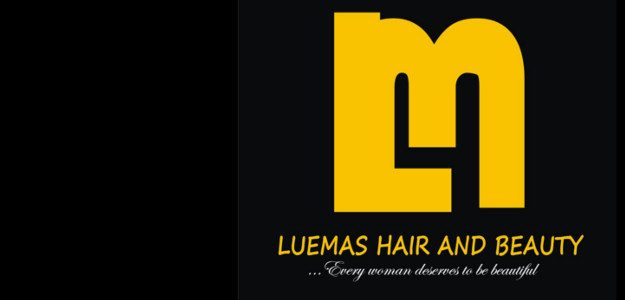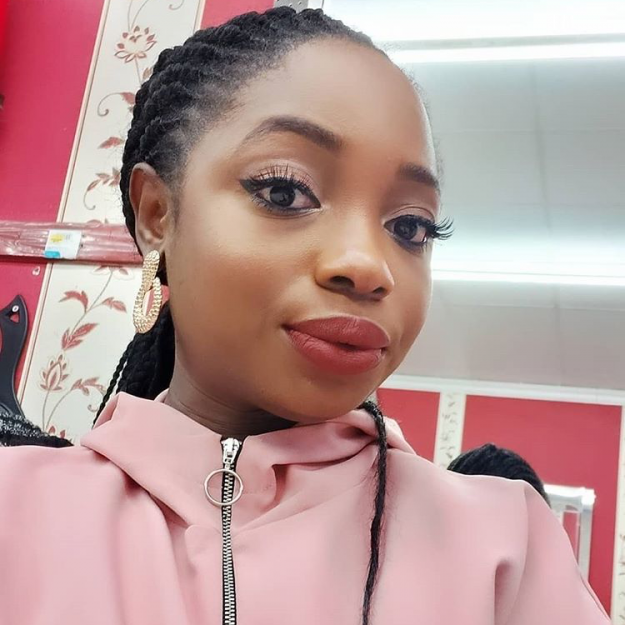 Luemas Hair and Beauty

Salon-based

11-12 Silkstream Parade, Watling Avenue, Edgware

London,

United Kingdom (UK)

Hi, I'm Suzy! I specialise in braiding styles, crochet and hair extensions.
Terms And Conditions
— PLEASE READ BEFORE BOOKING —
Any questions you might have, before booking, or once booking has been confirmed, please use 'Contact' on my store page to send me a message.
Please note:


Once the deposit for my services have been paid online, the remaining balance on the day MUST be transferred via PayPal or paid in cash.


All clients are expected to arrive to the salon at their exact appointment time, to avoid taking other clients slots. Failure to do so might lead to cancellation of their appointment.



X-pression hair can be provided by the salon at £3 per pack.