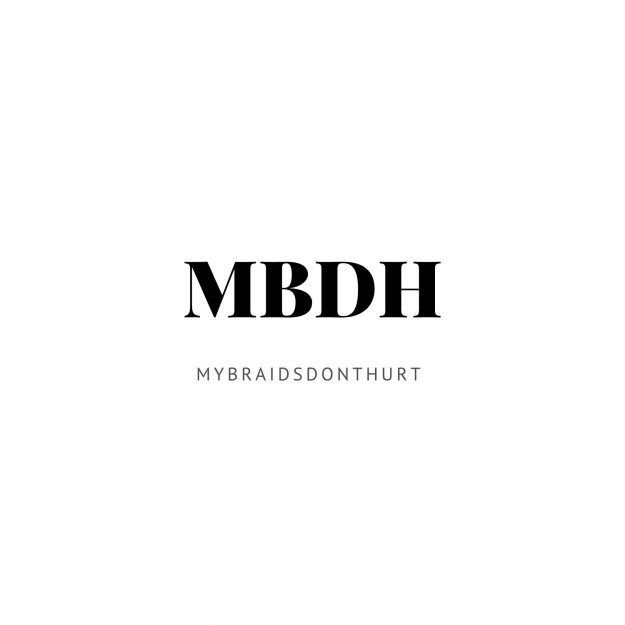 MBDH

Mobile Beauty

Barbicide Covid-19 Certified

At Mybraidsdonthurt, we believe in protective styling. Your hair will grow!

We start with a consultation to make sure everything is ready for the day.

You slay and get an aftercare certificate for your next appointment.

Your braids won't hurt, so you can sleep at night!

Please note – We are Barbicide certified and following COVID-19 rules and procedures for health and safety.