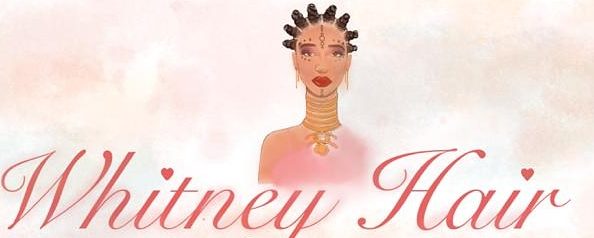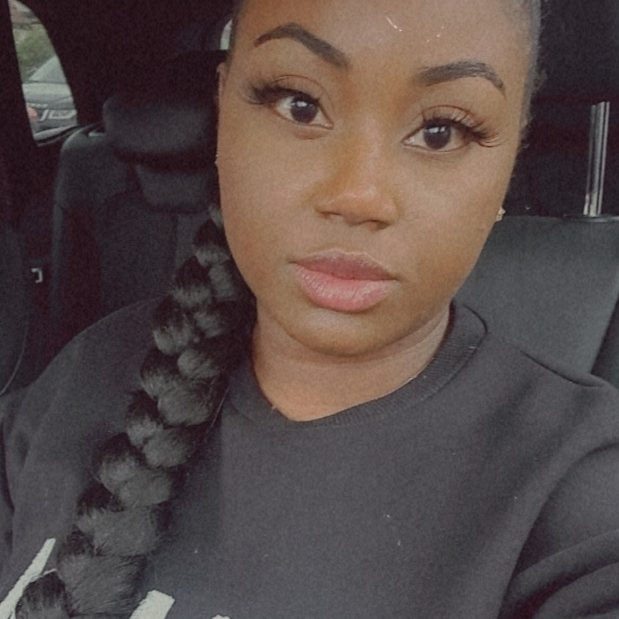 Whitneii Hair Lounge

Home-based

EN10 6BT

Hi guys, my name's Whitney; I have been doing hair a little over 4 years. Have worked in salons and professional settings and now I provide professional hair quality styles in a comfortable home environment. I provide braiding services as well as cornrows, crochet faux locs and twists. Also weaves, wigs custom request, frontal and styling at high professional standards.
Terms And Conditions
— PLEASE READ BEFORE BOOKING —


Any questions you might have, before booking, or once booking has been confirmed, please use 'Contact' on my profile page to send me a message.


Once the deposit for my services have been paid online, the remaining balance on the day must be paid in CASH only, and in the correct amount.


Please come with your hair CLEAN, washed, detangled and blow-dried as this will incur a £5 to £10 fee if it is not properly detangled.


The braiding hair is not included. It can be provided at an extra cost, please send me a message using the 'Contact' button on my profile page if you wish for me to supply the hair.


Braiding hair can be provided for £4 per pack.


Late fee


You will be charged £5 for up to 10 minutes of lateness, £10 for up to 30 minutes. Over 30 minutes your appointment will be cancelled and you will have to reschedule.