In the last few years my Afro hair has become dry and brittle; it's been difficult to keep it hydrated and even more so during the cold winter months when it starts to look hay-like. I have spent hours trying to keep it hydrated to the point where I felt I was spending too much time taking care of it and started contemplating that maybe I should just chop it all off! However, I persevered and during Covid-lockdown I have found myself experimenting a lot. I have gone back to making my own DIY hair masks and a styling gel that I feel is making my hair stay hydrated and gives it a healthy shine.
For the hair mask I use:
1 ripe avocado
Half a ripe banana
1 tablespoon of honey
1 tablespoon of yogurt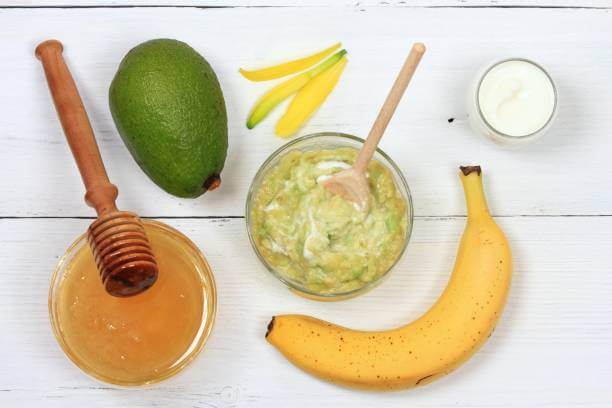 I mix all ingredients in a blender, if the mixture is not blending well I add a bit of water. Once I have a smooth, creamy mixture I pass it through a strainer so I don't get the tiny banana or avocado bits stuck in my hair after rinsing.
Before applying the mask I shampoo my hair and dry it with a towel until there is no more water dripping from my hair. Now I apply the mask, parting my hair into four sections and making sure to cover all sections thoroughly. I tend to leave the mask in my hair for a few hours while I do some work and allow the mask to do its job.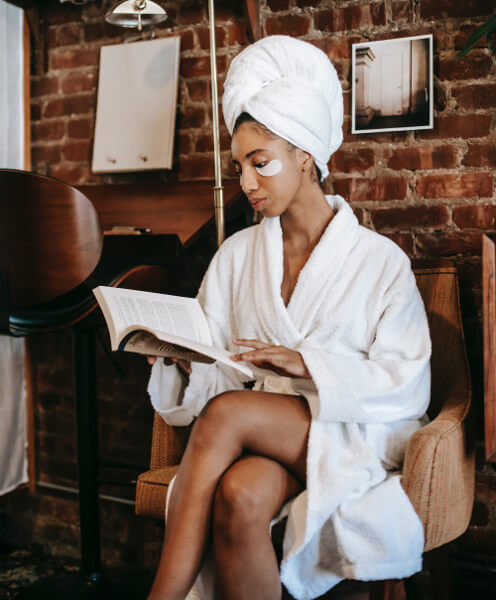 A few hours later, I rinse my hair and apply a conditioner. With the conditioner still in my hair I start to detangle my hair and comb it with a wide tooth comb. Once the hair is nicely detangled I wash out the conditioner and towel dry it.
When it comes to styling my Afro hair, I have managed to reduce the time it takes me which is fantastic!
My styling products consist of:
Cantu Curling Cream
Flaxseed gel
Almond oil
My curls seems to like the Cantu Curling Cream, so for now this is my go to hair cream. First I apply a good amount of the cream to my hair, second I use my homemade flaxseed gel which I apply generously and lastly I seal all that in with almond oil. I comb the hair to ensure all the goodness is distributed evenly and then I section the hair in half and make two braids which will last a few days without it looking old. If the hair does start to look old, I undo the braids and refresh the hair by spraying a bit of water, then re-braid it.
Check out this great tutorial on how to make a flaxseed hair gel for your Afro and Curly hair:
This new routine has kept my hair looking and feeling good, my weekly hair routine has become enjoyable and inexpensive which I'm very happy about.