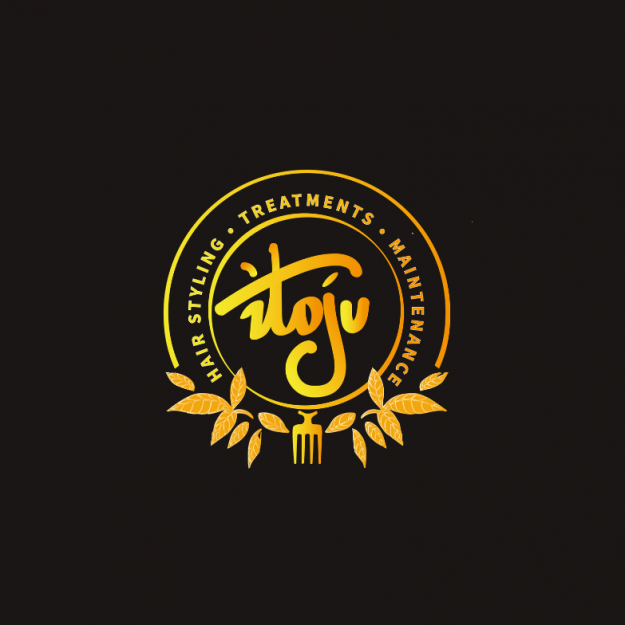 Itoju Haircare

Mobile Beauty

Barbicide Covid-19 Certified

Itoju haircare is a branch of a growing brand which encourages healthy mindsets to black haircare and operates on evidence based research. The desire of the brand is to be attentive to the story science and nature tells us about our hair. 

I hope to help you steward and care for the hair on your head or your child's head, using best hair practises and more importantly being patient. I provide a select number of styles for all types of natural hair that I believe genuinely promotes health. These styles include: cornrow styles with or without extensions (which would require consultations), knotless braids, flat twists, mini twists, kinky twists, and soft locs.

I also provide a blow-out service if required, but encourage clients to stretch their hair before to the appointment to avoid eating into the time slot, however if you are unable to do it yourself that is okay.