For the longest time I was scared of using Aloe Vera on my Afro hair because many years ago I used Aloe Vera juice to hydrate my hair and it ended up making my hair feel dry and hay-like. Fast forward to now and I thought I'd give Aloe Vera another chance, however, this time instead of using Aloe Vera juice I opted for the actual Aloe Vera plant and bought one leaf from my local food market.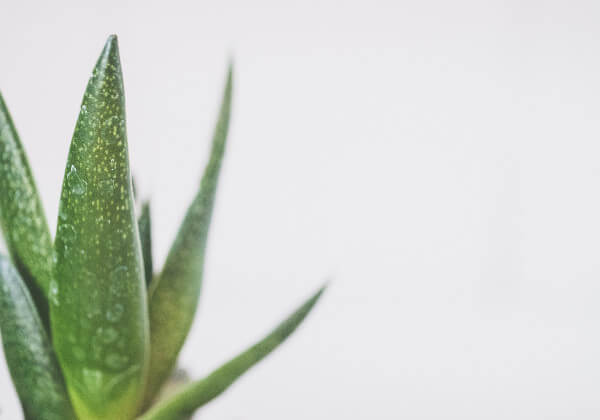 I did some research on how to use the plant but I was still very sceptical that it would work on my hair because of my past experience. I followed my favourite curly Afro hair youtuber (Naptural85) on how to cut the leaf and apply the Aloe gel on my hair. I applied the gel on one week old hair that was due for a wash; note that before applying the gel my hair looked very dry and brittle. I proceeded to section the hair into four and started working on one section at a time; the moment I applied the gel my jaw dropped, my hair was like the Sahara desert that is seeing rain for the first time in years. My Afro hair drank the moisture from the gel so fast and absorbed it so well it started to look like an oasis, to say that I was shocked is an understatement. I started to tell myself I should have given this a try many years ago. I was so pleasantly surprised with the result that I decided that this will definitely be incorporated into my wash day.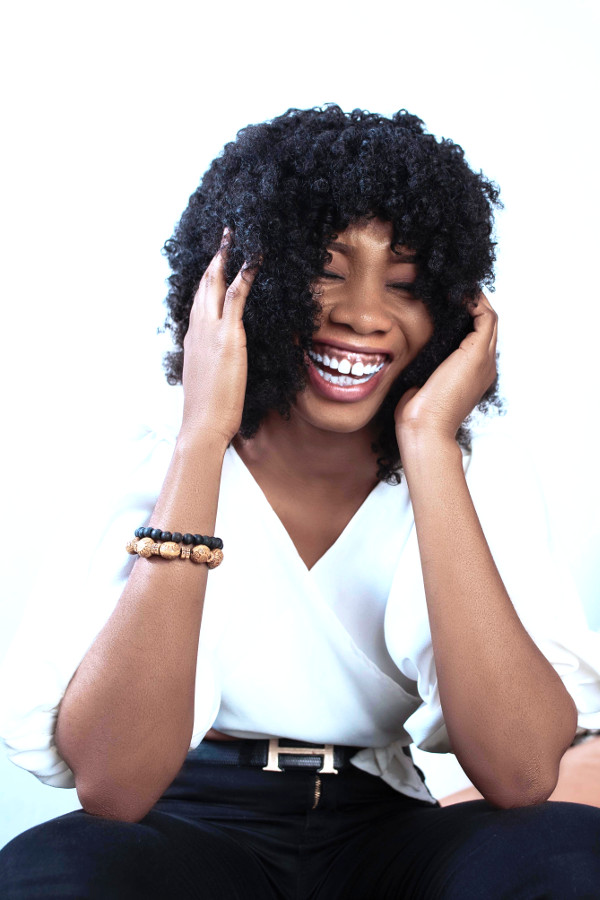 Once all the four sections were covered in the Aloe gel I went in with my normal oil mixture which consists of Jamaican black castor oil, olive oil and almond oil and applied it to my scalp and hair. I massaged it for a bit and left it in overnight to continue to work its magic.
The following day I shampooed my hair and applied a conditioner which I leave in for a few minutes before I wash it off. For styling I kept it simple, I used a curling cream and sealed it with a bit of almond oil and made my two braids.
Here's a link to a tutorial that I absolutely love!