Braids, Twists, Locs, Weaves, all your black hair style needs in one place.
Whether you are in West, North, South or East London we have all your Afro, kinky, curly, coily hair styling covered. Searching for a mobile Afro hairdresser, or a black hair salon near you to pamper your Afro-textured natural crown, rock protective braided hairstyles or looking to switch it up with wigs and weaves, we got your back sis. Check out the top black hairstylists in London, and FroHub now makes it even easier to book. All you have to do is click on the picture or style you like most; we challenge you to discover an easier way to slay!
Jojo's Braids
Jo is a mobile Afro hairdresser who will take care of your hair in the comfort of your own home in London. She specialises in knotless box braids, twists, crochet and all things protective styles. Jo is a braider, extremely passionate about her craft; you just have to look at her beautiful portfolio that includes celebrity clientele to understand how hard you will slay after your appointment with her! She is a braids whisperer.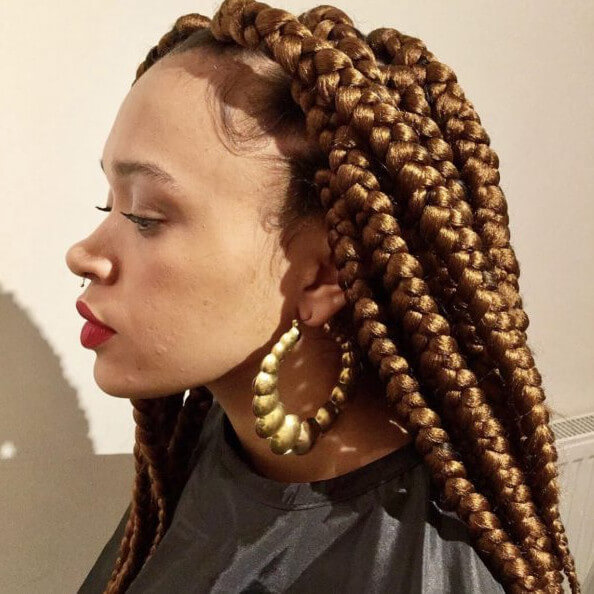 Luemas Hair and Beauty
Luemas is known for their braiding skills. Suzy's crochet braiding, feed-in braids such as Ghana Braids, Fulani Braids and Lemonade Braids, as well as a variety of box braid styles is the best around. Luemas also have their own gorgeous crochet braiding hair line and pride themselves in offering excellent customer and hair service in their warm and friendly London Afro hair salon.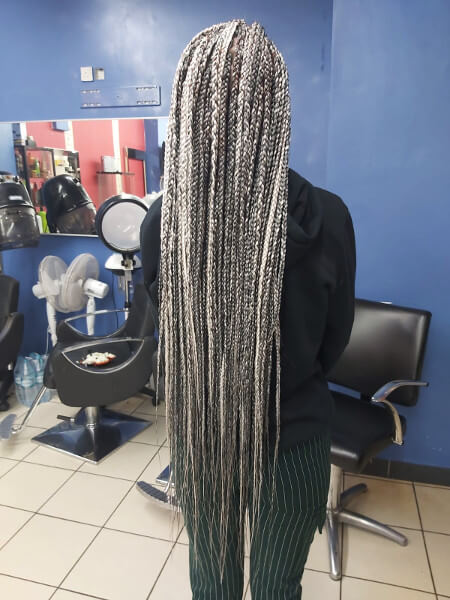 Symmetry Beauty
If you're looking to add a few extra inches to your do, Symmetry Beauty black hair salon is the place to get your wigs and weaves laid. They have developed a reputation for excellent hair installation, from frontals and closures to beautiful hair colour treatments. Symmetry Beauty also provides bridal beauty services and will help create the perfect look for your most special moments.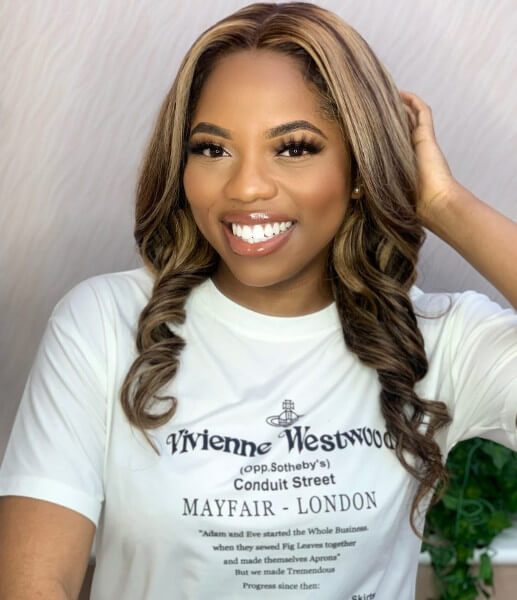 Tamara's Hair Studio
Tamara's Hair Studio is known for its extensive Afro hair services such as knotless box braids, feed in braids, stitch braids, lemonade braids, crochet braids, men's cornrow braids, to lace frontal wigs, closure sew-ins, sleek ponytail weaves, there isn't a service they don't provide. Their amazing range of skills by first-class Afro hairdressers is matched by an excellent customer service experience, so you'll get the perfect look while being made to feel like royalty at their London black hair salon.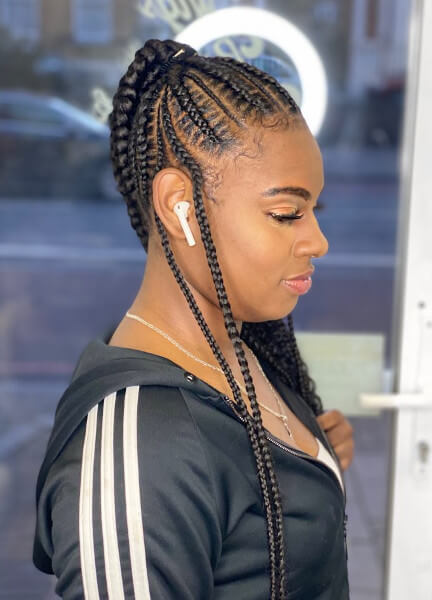 Lovely Braids UK
Whether you're based in London, Kent or Essex, Lovely Braids mobile Afro hair services has got your back. If you want to get Senegalese jumbo twists, marley twists, faux locs, goddess braids or various feed-in cornrow styles to adorn your crown, Lovely Braids is an expert in protective styling and will ensure that your tresses are always gorgeously slayed.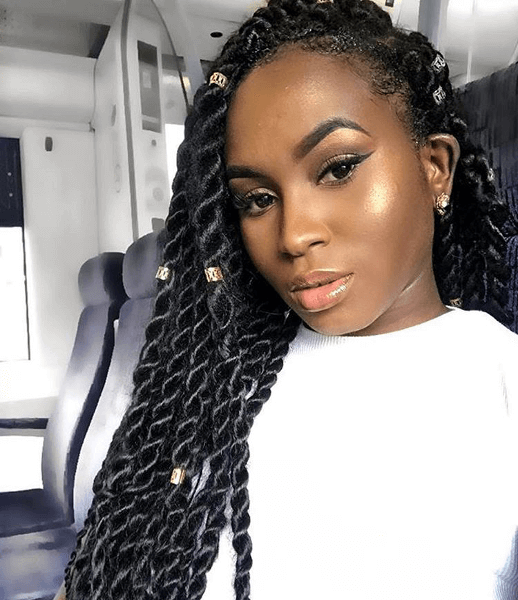 Have an Afro Hair & Beauty Business? List it today and become a FroHub Partner.