Top 4 wig hairdressers in London
Afro hair is all about experimenting and finding that perfect hairstyle. For many, it may be box braids, while for many others it may be finding that perfect wig. FroHub caters to both. However, in this blog post, I will be focusing solely on wigs. More specifically, the top 4 wig hairdressers in London whilst touching upon some of the services they offer. No need to stress as here is a list of hairdressers that do the job fantastically concerning all things wigs.
But, before I get into the nitty-gritty, let's talk about the presence and benefits of wig-wearing today.
What are wigs?
Wigs are a form of protective hairstyle which involves the use of synthetic fibre or human hair. The price range of a wig varies depending on how it is made and the hair used. Human hair used for wigs is the most expensive as it looks more real, can be manipulated more during styling, and lasts longer than synthetic fibre.
They have been worn by people for hundreds of years, but are widely worn today by the black community as a form of identity expression and a convenient, protective hairstyle. 
What are the benefits of wearing wigs?
Wigs are a great protective style whereby you can style the wig as you please whilst protecting your hair underneath. Your hair is left free of manipulation while you manipulate your wig to suit your wants and desires. Furthermore, wigs are very versatile. You can buy wigs in different colours and hair textures meaning you can completely change up your look. If you buy a wig made from human hair, this allows for more freedom in changing up your style as it lasts longer and can be straightened or curled. You also save some money and time. For many wig wearers, buying a wig is an investment as instead of getting your hair braided for quite a bit of money regularly, you can buy a wig which lasts longer meaning you get to keep the extra cash in your pocket. If your hair is braided underneath, all you have to do in the morning is glue it down or just put it on if you opt for a glueless wig, saving you time. 
Now you know more about wigs and their benefits, here are some tips before booking your London Afro hairdresser. 
Tips before booking your Afro Hairdressers
Once you have found an Afro hairdresser near you from our best wig hairdresser in London list, click on the style and you will be taken to a page where you can see photos, read reviews and fill out a few simple details to confirm your booking. These may include (but are not limited to) your location, the date you wish to get your hair done, and the time of the appointment. You will then send a request to book a hairdresser - it is that simple!
Each hairdresser is an independent hair professional, so ensure you check out their terms and requirements before making a booking. Everything you need to know will be available on the hairstyle you are wishing to book. For any additional questions that you may have about the hairstyle, you can also always speak to your hairdresser directly by using the messaging function on their FroHub business profile.
Now that's out of the way, let's get to the more exciting stuff. The Afro hairdressers themselves!
Tamara's Hair Studio is a salon-based, East London Afro hairdresser. She does amazing hairstyles from braids to cornrows, to wig installation and customisation. If you are looking for someone who can customise and install your wig for you to a professional level, Tamara's Hair Studio is a great place to start. For more information regarding booking this Afro hairdresser, please check out their page.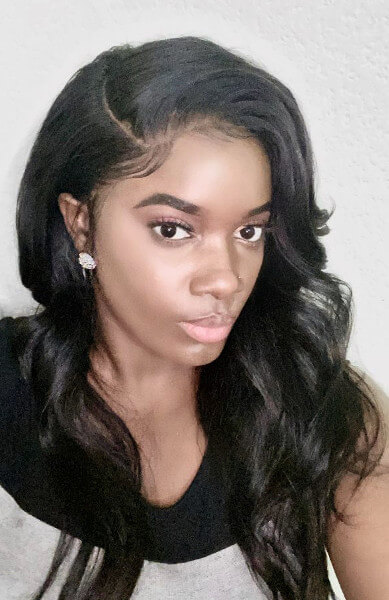 Symmetry Beauty is a home-based Afro hairdresser from Romford who is a professional when it comes to wigs. No need to stress about completely replacing your old wig as Symmetry Beauty provides a wig service where she can replace and completely customise your lace closure. She makes the old, new! For more information regarding booking this Afro hairdresser, please check out their page.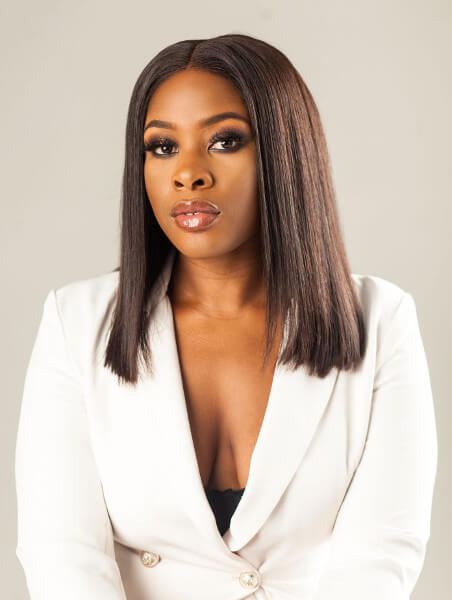 Home-based hairdresser Candy's Hair Lab is based in South West London and has exceptional customer service thus leaving you confident, beautiful, and happy. If you're looking for stunning and melted wig installs, Candy's Hair Lab (along with our other Afro hairdressers) is a good choice. For more information regarding booking this Afro hairdresser, please check out their page.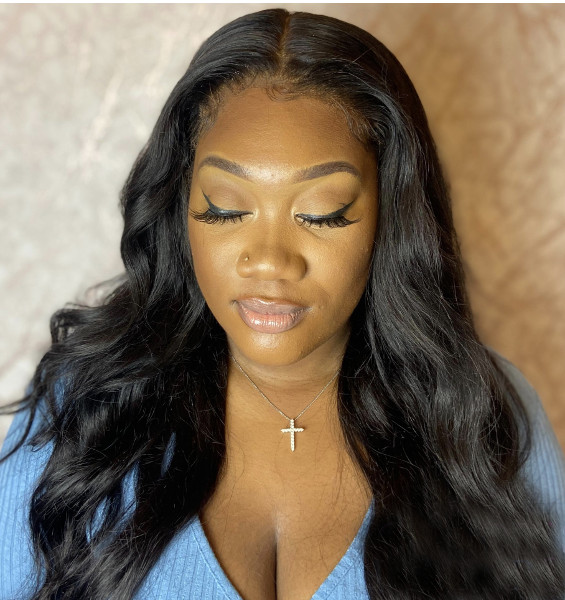 Luemas Hair and Beauty is a North London Afro hairdresser who is salon-based within the Edgware area. She can style your wig to a high standard leaving you satisfied and excited to take on your day. For more information regarding booking this Afro hairdresser, please check out their page.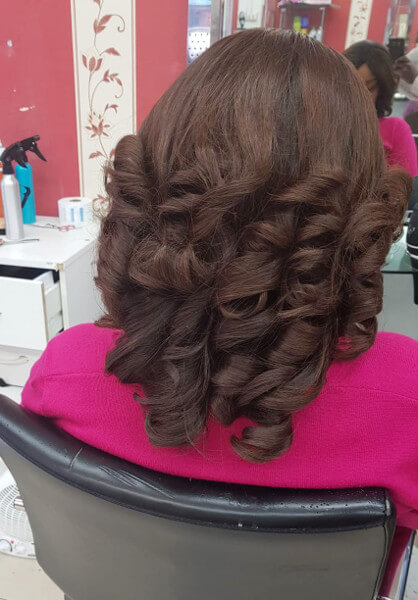 And there you have it! Hopefully, this blog post gave you insight into the top wig hairdressers in London and the best thing is that they are all easily available to book on FroHub. If this blog post did it for you, why not check out our other hair and beauty blog posts and find some more top Afro hairdressers near you on FroHub to book?